Quality Beef products, from Graas-fed & Grain-Fed beef slaughtered
RUNFO S.A. is located in Virrey del Pino, BUENOS AIRES, Argentina and is part of the Animal Slaughtering and Processing Industry. RUNFO S.A. has 153 total employees across all of its locations.
RESPONSIBLE RESPECTFUL
REPUTABLE
WE ARE OVER 60 YEARS OF MEAT SLAUGHTERING AND STILL LEADING THE WAY
QUALITY
It's the reputation which RUNFO S.A. enjoys. This reputation is reflected in the livestock procured and processed in our internationally approved facilities. A motivated technical team ensure compliance with the most exacting standards and specifications. Audited yearly, Runfo S.A. can guarantee product integrity.
Bord Bia administer and monitor the Beef Pork, and Lamb Quality Assurance Scheme, thus ensuring that it reflects the continued emerging demands of the marketplace.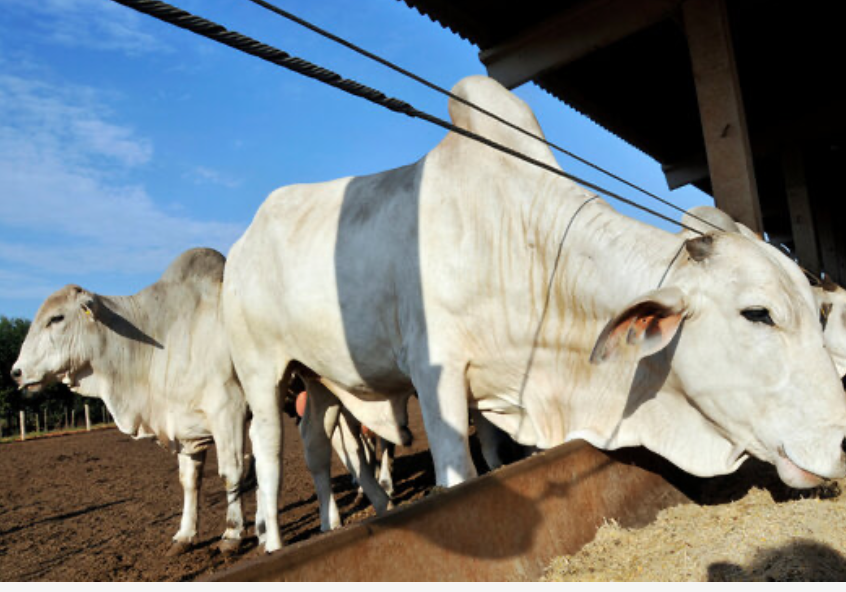 PROCUREMENT : The daily intake of cattle ,pig and sheep at Runfo S.A.. is drawn from the lush pastures and unspoilt environment of neighbouring counties. A policy of close communication with farmers/ producers on customer requirements and animal welfare is part of the company's strategy to ensure year round supply of quality livestock.